Welcome to Chrosziel Careers
The Company
Chrosziel innovates and manufactures fine precision mechanical, optical and electronic products with more than 45 years of experience. Chrosziel Professional Camera Accessories, Lens Control Systems and Lens Testing Instruments are widely used and respected in broadcast, cine, and lens service. The products are available in more than 50 countries worldwide.

Become part of the Chrosziel family!
Current Vacancies
Apply NOW for one of the following vacancies or simply send us your initiative application as employee, student worker or internship!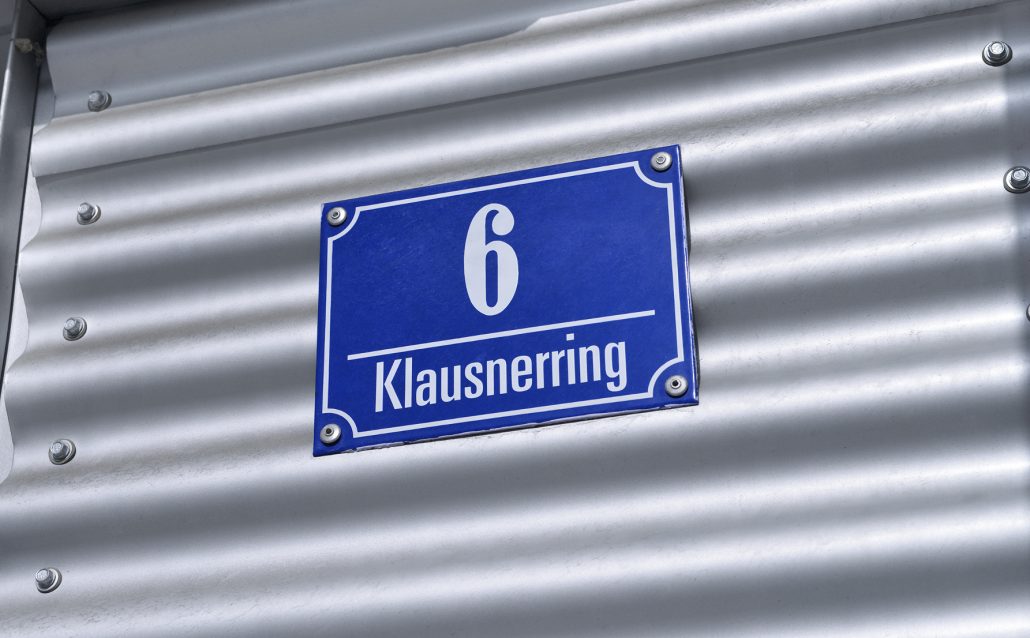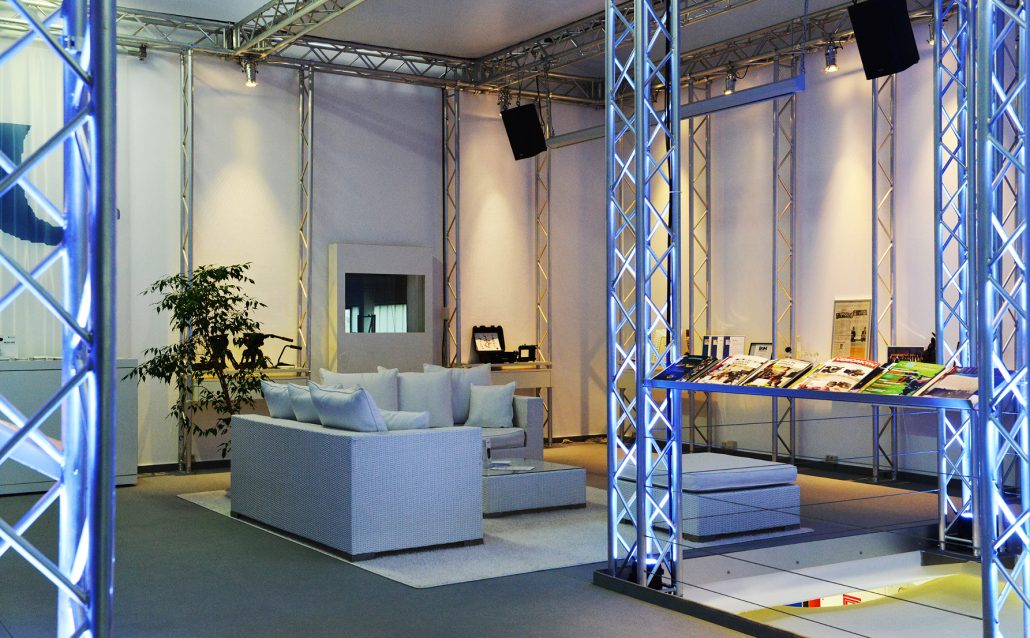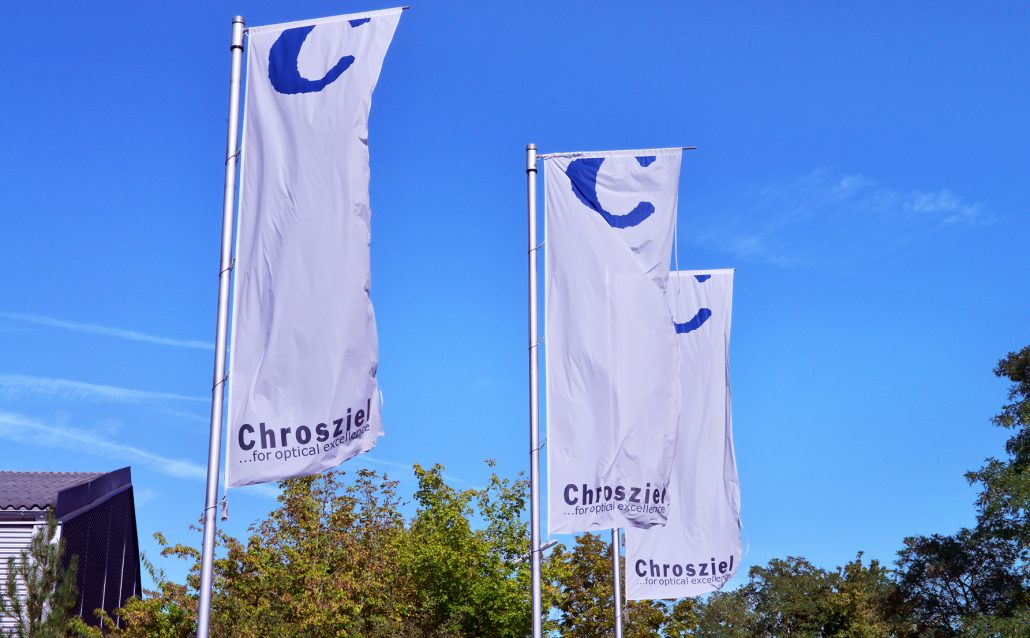 Manufacture and Service
Meticulous attention to detail
Research, development and prototype construction are traditionally inhouse activities at Chrosziel. Precision and meticulous attention to detail are the hallmarks of our working methods and our service. They enable us to realize innovations rapidly and address customer requests promptly.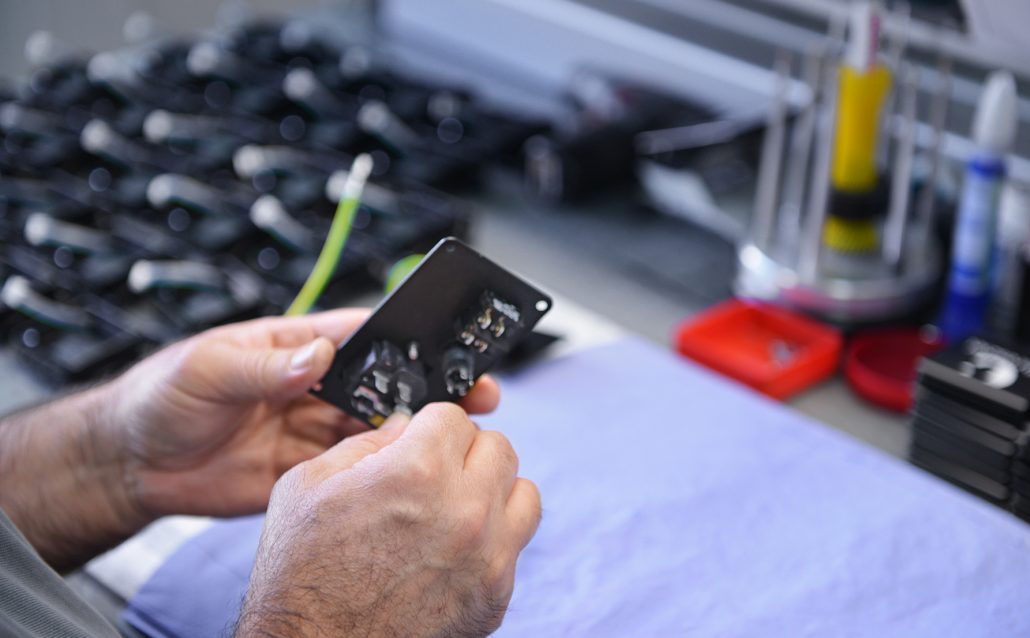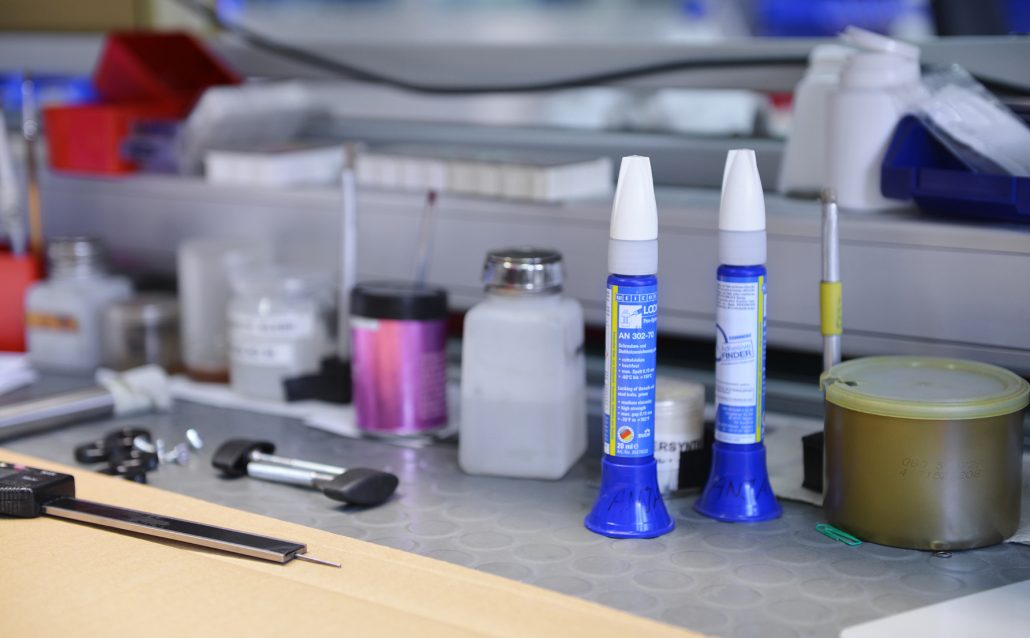 Technology
Always leading edge

We use state of the art methods and tools to manufacture our complex high-quality products. High-end branded measurement instruments are used in our inhouse quality testing processes.

The precision measurement instruments (projectors and collimators) we use for our Optical Service are developed and manufactured inhouse. After all, we aim to provide our customers with the same products and service that have convinced us.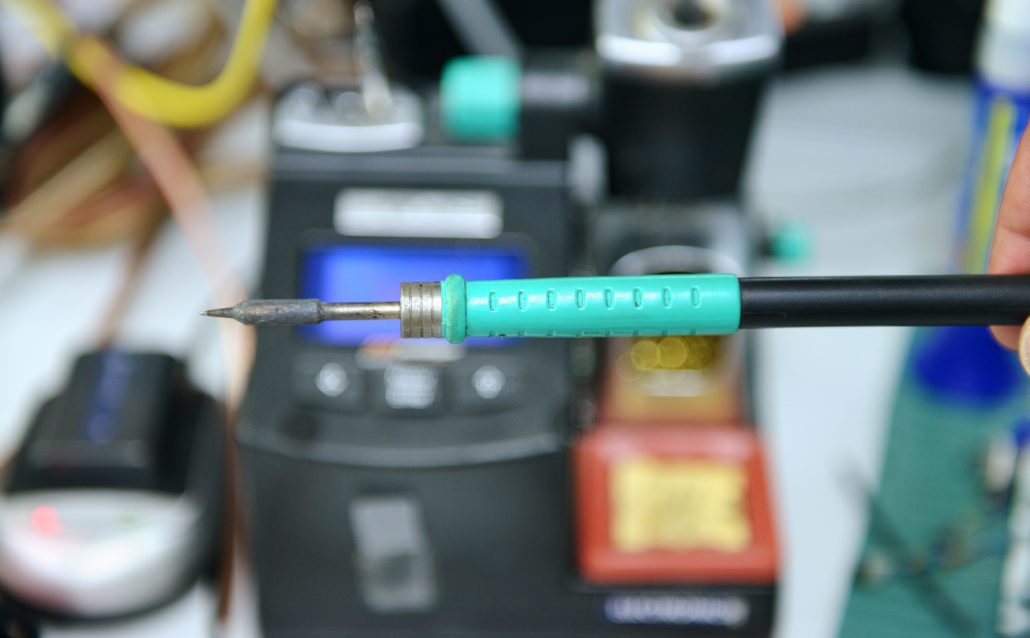 Workers spend an average of nine hours a day at their companies. Mindful of this, Chrosziel has always prioritized a comfortable and pleasant workplace atmosphere.

The Chrosziel headquarters contains a combination of spacious single and multi-occupancy offices with a maximum of four workplaces per office. After all, we do have the world's best workforce!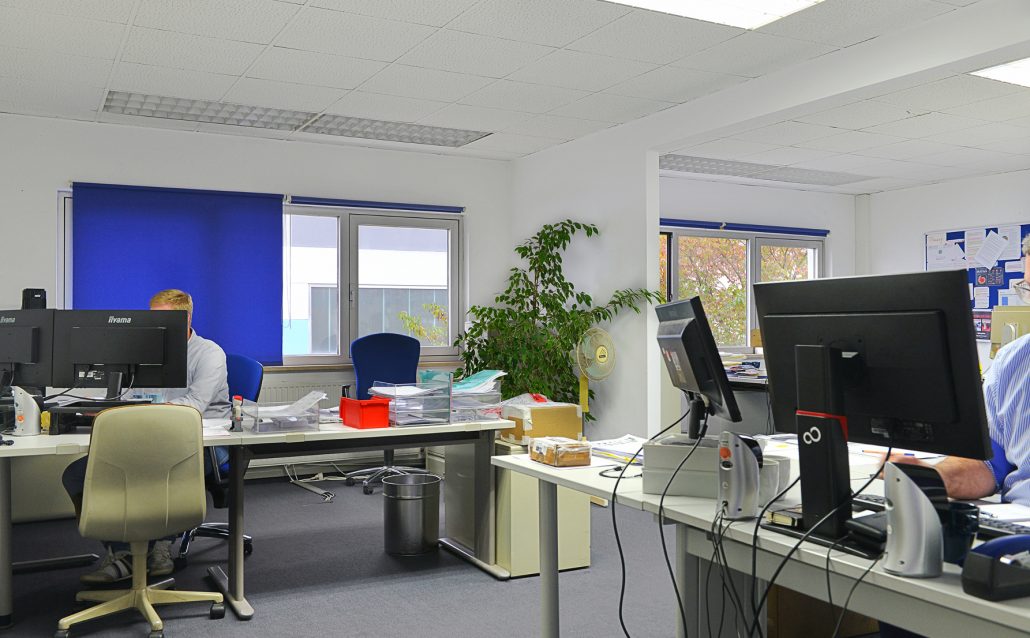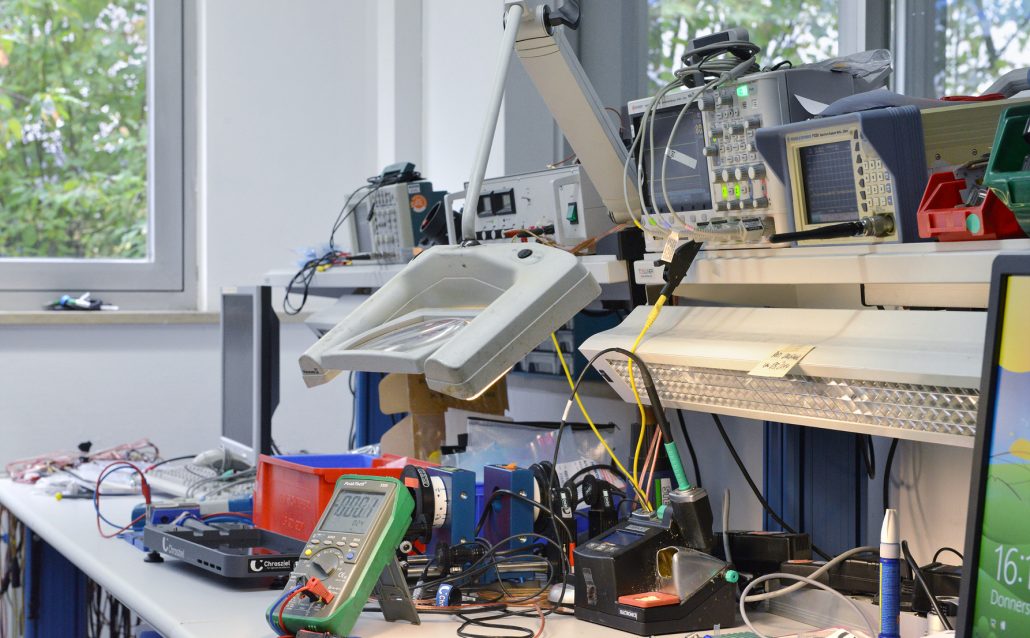 Benefits
Chrosziel has much to offer
A good breakfast is an important factor in getting the day off to a good start. To make sure this happens, the Chrosziel kitchen provides muesli, cereals, tea and coffee as well as a basket of seasonal fruit. Opposite the kitchen stands an assortment of three different types of mineral water from one of Bavaria's oldest spa springs. The fully equipped kitchen is an invitation to all budding chefs to make the most of their lunch hour.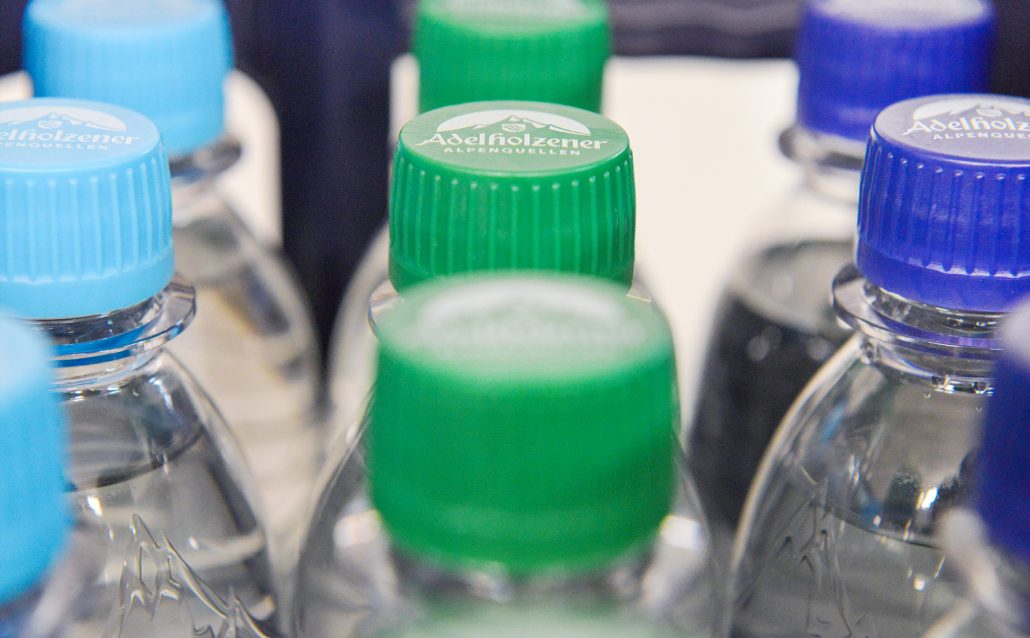 Events
Exhibitions, trade shows & industry events
Throughout the year the Chrosziel team travels to international trade fairs including NAB in Las Vegas, Cine Gear in Los Angeles, and IBC in Amsterdam, as well as to events such as open houses held by our trade partners. We meet up with customers, colleagues and business partners to present our latest portfolio of products and services, keep up to date with existing contacts and make new ones. When the day is over, we enjoy dinner together, or other activities – like building a team to free us from our (voluntary) imprisonment in a locked room.